//shared-images.realtyproidx.com/shared_files/homes/front-day-trees-road.jpg
//shared-images.realtyproidx.com/shared_files/homes/large/home-interior-wooden-floor.jpg
//shared-images.realtyproidx.com/shared_files/homes/large/rustic-home-with-pool.jpg
//shared-images.realtyproidx.com/shared_files/people/happy-family-outside-home.jpg
//shared-images.realtyproidx.com/shared_files/action/sold-home.jpg
Safford, AZ 85546 Weather
Wind: 305° 9 mph
Humidity: 52%
Clear - Visibility 10 Miles
Safford, AZ 85546 - 2 Day Forecast
Thu Dec 5
Fri Dec 6
Welcome to ReLion Realty LLC's Website
ReLion Realty LLC serves Graham and Greenlee Counties, covering Safford, Thatcher, Pima and outlying areas. Our agents are progressive, innovative and dedicated to our Seller's and Buyer's real estate needs. Whether you're looking for a new home, land or investment properties, our agents' knowledge of the market and attention to detail will ensure your satisfaction. If you are looking for properties to buy or sell, our experienced and professional agents are waiting for you at ReLion Realty LLC, where you can ReLion Us!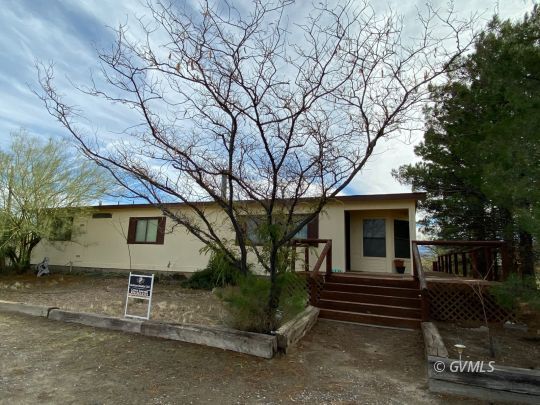 3687 W Jewel St
Thatcher, AZ 85552
$104,900
3 bd
,
2 ba
,
1,586 sf
,
1.01 ac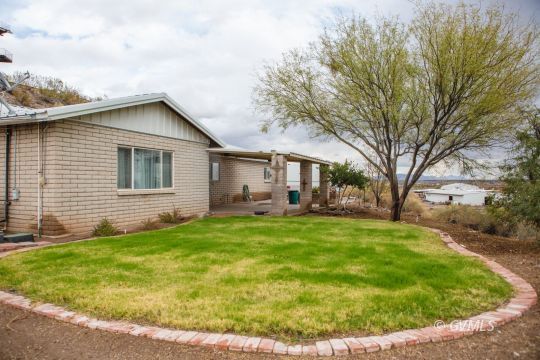 1990 N Smith Ranch Rd
Safford, AZ 85546
$189,900
3 bd
,
2 ba
,
2,024 sf
,
0.69 ac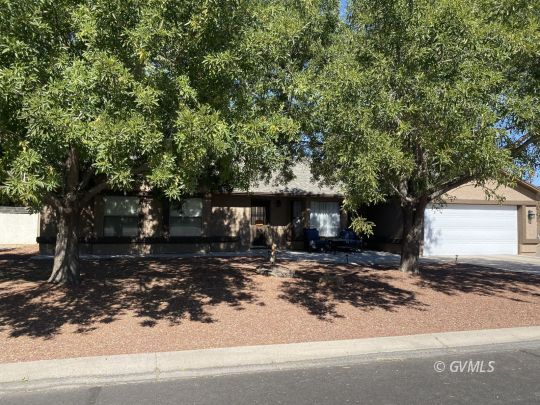 320 W Cochise St
Safford, AZ 85546
$250,000
4 bd
,
1.75 ba
,
2,101 sf
,
0.20 ac
| | | |
| --- | --- | --- |
| Whether you are looking to buy a first home, a retirement home, an investment property, or anything in between, we are comitted to providing you with the highest level of service through the entire buying process. We will provide you with the best advice and information every step of the way. | | Selling a home in today's market is not easy! It requires an effective marketing plan with aggresive promotional and selling services and strategies. We can provide you with a FREE home valuation and show you how to get the most Internet advertising and exposure for your home. Learn More |
Our website offers ALL listed homes for sale in Safford AZ. Homes for sale in Thatcher, AZ. Homes for sale in Graham County AZ. If your looking for homes in Safford, Thatcher, Central or Pima, AZ you've come to the right place! Our Real Estate office is located in the heart of Safford and offers easy accessiblility to Buyers and Sellers. We want to help guide you through the real estate process and make all transactions as smooth as possible.